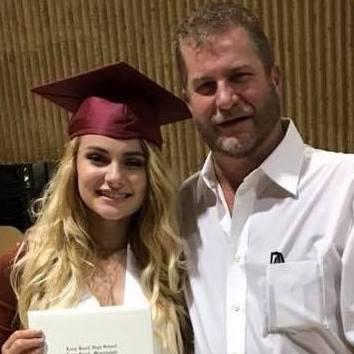 Glenn Stewart
2650 Beach Blvd. Suite 35
Biloxi, MS
Email: information@msrealtycourses.com
Phone: (228) 354-8585
Glenn Stewart has a natural talent for instruction. He has a way of explaining concepts in basic terms. Glen is relatable. He excels at connecting with the learners.
He obtained his Mississippi broker's license in 2018. In less than a year, he obtained his Louisiana broker license.
This is Glen's third career. He spent his early years selling trucks and training salespeople. After twenty years, Glen acquired a local pub and became the host, trainer, and entertainer. After selling the pub, Glenn followed his long term dream and got his Mississippi real estate license. One year later, Glenn was a broker.
Today, Glen is the Managing Broker for Clauson Realty in Biloxi, Mississippi. He is also the lead instructor at the Real Estate Training Institute in Biloxi.